3D Secure payment gateway may seem like a fashionable technical word, but it can help your e-commerce business reduce the number of shopping cart abandonment.
Many merchants have heard about it but may not be entirely sure what a 3D payment gateway is. We will get into detail on this subject in this blog since it is one term that merchants should be aware of whether they have an Ecommerce or high risk merchant account . You need to know that a 3D payment gateway can help prevent data breaches to your company, reduce cart abandonment, and much more.

3D Payment Gateway
A 3D payment gateway adds an extra level of security to your payment processing account. The name comes from the fact that it uses three domains. The merchant, acquirer, and a third one called the interoperating domain. The integrity of this technology is important for industries where there is a higher risk of fraud or malicious transactions.
Given this stark reality, what can high risk online merchants offer to customers to assure them that their personal financial and payment information is safe after they complete a purchase? The answer is a 3D Secure payment gateway, like the one offered through PayFasto.

What is a 3D Payment Gateway?
3D Secure (Three Domain Secure) is an XML-based protocol designed to be an additional security layer for online credit and debit card transactions. Also known as 'Payer Authentication', this service provides fraud liability shift and reduced interchange. As a result, this helps merchants to prevent fraud in transactions.
A 3D secure payment gateway is a technology made by the major payment processors to add an extra layer of encryption to consumers for card-not-present merchants. Consumers know it as:
Verified by Visa

MasterCard's SecureCode

American Express SafeKey
PayFasto recommends this to merchants in very chargeback prone industries, and even for a low-risk merchant.
A 3D Secure transaction will start with a redirection to a payment gateway through a payment processor. Then an authentication initiates. The method of authentication is based on a three-domain model, which is what the "3D" means in 3D Secure. This consists of the following:
The Acquirer Domain:
The bank and the merchant to which the money is being paid.
Issuer Domain:
The bank which issued the card being used.
The Interoperability Domain:
Visa, MasterCard, AmEx, or any other credit card used
The customer then uses a password to confirm their identity. After password verification, the payment is complete.

Features of 3DS
3D Secure supports Verified by Visa, MasterCard SecureCode and AMEX SafeKey. This service is pre-accredited with major Acquiring Banks like First Data, Elavon, etc. And it is easily integrated with MPI(Merchant Plug-In) to Payment Gateway Services. Above all, 3DS facilitates both International and Domestic transaction processing.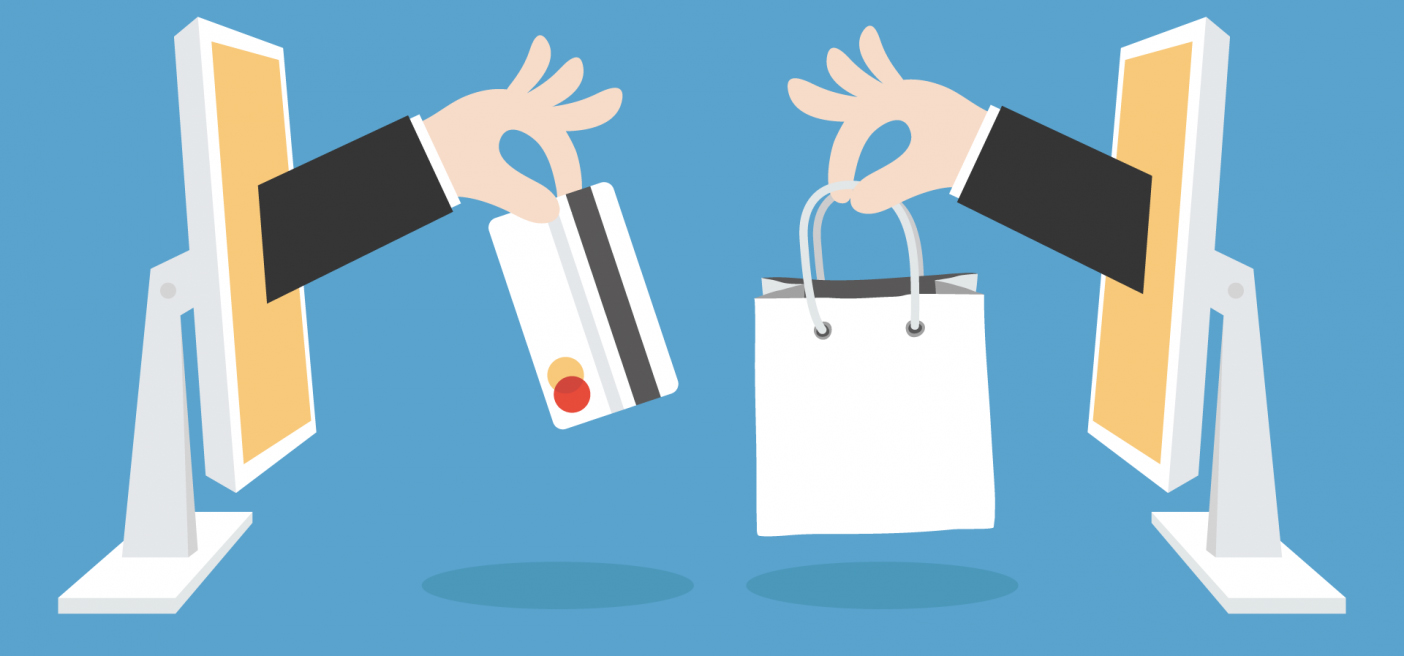 Advantages of 3D Payment Gateway
If you haven't thought about them yet, then having a 3D payment gateway on your website has many advantages. The most obvious ones are:
Fraud Claim Reduction

– Having a 3D payment gateway helps reduce fraud allegations.

More Robust Protection

– Risk Fraud Reduced with an increased technology built for misuse of cards. So, it will protect your customers against unauthorized use.

Customer Trust

– When customers are aware of the protection offered with a 3D payment gateway, they have more trust in a business transaction with your website.

Sales Increase

– Safer shopping

enhances customer's confidence

means more buyers and more repeat purchases

International Transactions

– Merchants find it safe to accept

international card transactions

. And this improves and increases your Crossborder Transaction

Secure transactions

– 3D Secure offers Secure Server transactions through Secure Sockets Layer (SSL) encryption.

Happier Merchants

– With a reduction in fraud and chargeback cases, the merchants are more satisfied with the outcome of their business transactions.

Greater Customer Content

– As it is Verified by Visa or MasterCard SecureCode which provides greater customer satisfaction, clients now find it easy and secure to shop online.

Online validation

–

3D Secure allows online validation of payments and credit card transactions. As an authentication technology, 3DS uses SSL encryption to transmit information.
At Purepay, we believe in providing our clients with the best which is why we offer the 3DS system for safe online transactions.



Disadvantages of a 3D Payment Gateway
Although it is difficult to imagine that there are pitfalls in this type of protection, there are some aspects that the seller may want to keep in mind:
Some customers might see this additional step to purchase as an obstacle; having a new step to go through before purchasing a product might turn a customer off.

Lack of knowledge regarding the 3D Secure payment option may make customers think that there was an issue with their purchase, and instead of continuing, they may abandon a purchase.

Keeping track of all the security codes and additional approvals may prove monotonous and unattractive to customers.

Some browsers may cause problems with the pop-up window generated for authentication, leading to lost sales.

Likewise, some customers have rigorous pop-up blockers that can prevent them from finishing a purchase.

Some authentication requires a password that a customer must input to authenticate a transaction that can be easily forgotten if they do not frequently use it, which causes frustration for the buyer.

The authentication can also be an additional cost for the merchant as some payment processors charge an extra fee for this option.


Card-Not-Present Merchants Need 3D Gateway Account
Customers know their sensitive information is secure with your organization if you have a 3D gateway account. Moreover, studies indicate that as many as a third of cardholders are scared to shop online due to privacy and payment safety concerns. Authenticated payments may convince prospective ecommerce shoppers that it is safe to use their own card online.
For merchants, it means a reduction in disputed or fraudulent transactions that could lead to increased chargebacks, which are what causes acquiring banks to freeze high risk merchant accounts. On top of that, it has a minimal impact during the checkout process. So it isn't drawing out the checkout process that could cause customers to abandon their shopping carts.



3D Secure Payment Gateway Solutions With A PayFasto High Risk Merchant Account
With PayFasto, you will be able to accept credit cards from your website with our seamless 3D Secure payment gateway integrations. Along with a sustainable high risk merchant account, PayFasto will work with you to ensure you can offer your customers everything they are looking for with secure payment processing. Apply for a quote and start accepting payments online now!